Friday, June 8, 2012
So have you heard about the Wii U? It was announced at this year's E3 conference and is scheduled for release during this holiday season. The Wii U really is an upgrade from the Wii. It comes in black and white. It has HD graphics...finally, but what everyone is talking about is the new game controller. Have you seen it?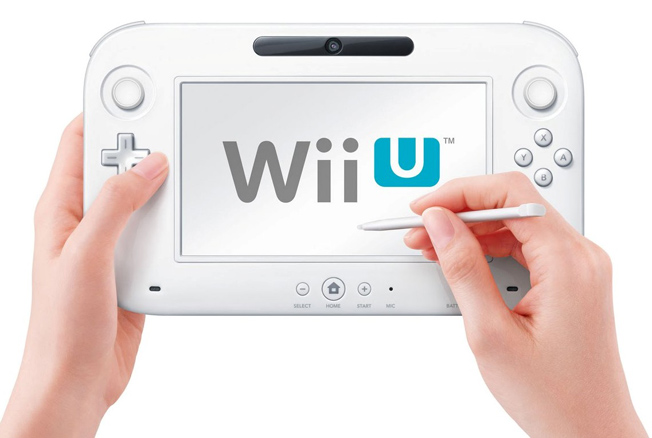 This controller sounds amazing!! First off, it brings a whole new level to multiplayer gaming. Everyone sees something different on their Wii U game controller but everyone's screen is shown on the tv. The controller is also said to increase player involvement in the game. Such as the new Batman game made for the Wii U letting you have access to his Bat computer aka your controller. The controller adds a video chat feature as well with its front facing camera. The nunchuks and wii remotes will still be compatible with this console as well. So that's a brief 101 on the Wii U. To learn more visit the official website
here
. More detailed post coming soon as soon as more info is released.
Welcome
Welcome to Kin Gamers! Here you will find game reviews and more! Kin Gamers is run by a sister & brother duo. Thanks for stopping by!


Blog Archive
Rating System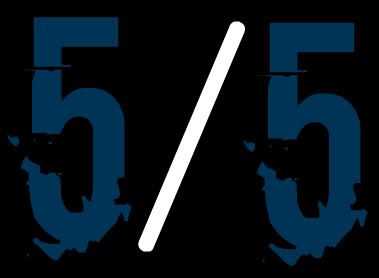 IT WAS AMAZING!!!! You should be at the game store right now buying it! :)
I really liked it. You should def check it out.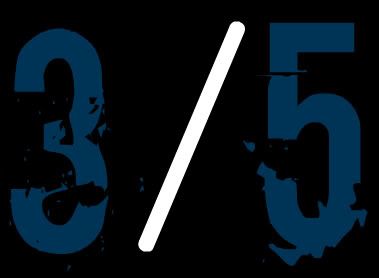 It was ok. At least give it a shot.
Eh....It was alright. It's borrow from a friend material.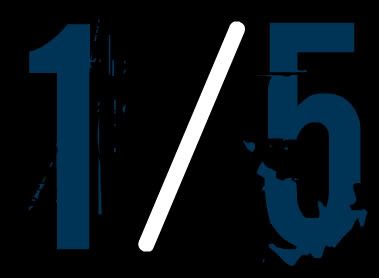 Terrible. Didn't finish the game.
Leave it on the shelf!!